Raisins are one of the most special products bestowed by nature for centuries. Raisins provide significant benefits to the human body with its high nutritional value.
It contains high levels of potassium and calcium and some iron vitamin found in raisins. It stands out with its high nutritional value and its positive effects on the human body.
Raisins nutritional values
– 100 gr. Raisins is about 296 kcal.
– Fiber 2 g
– Carbonhydrate 694 g
– Fat 0,4 g
– Protein 2,7 g
What are the benefits of Raisins?
The most well-known benefit of raisins is its effect on the liver. It helps the liver cleanse, detoxify and work with high performance. It helps the colon and intestines to be healthier by cleansing. Grape juice drunk on an empty stomach in the morning creates a detox effect.
It meets most of the energy needed by the body. It is shown as an additive-free energy food thanks to the micronutrients and fiber it contains. It helps people who do sports and work hard to be more energetic and full of energy.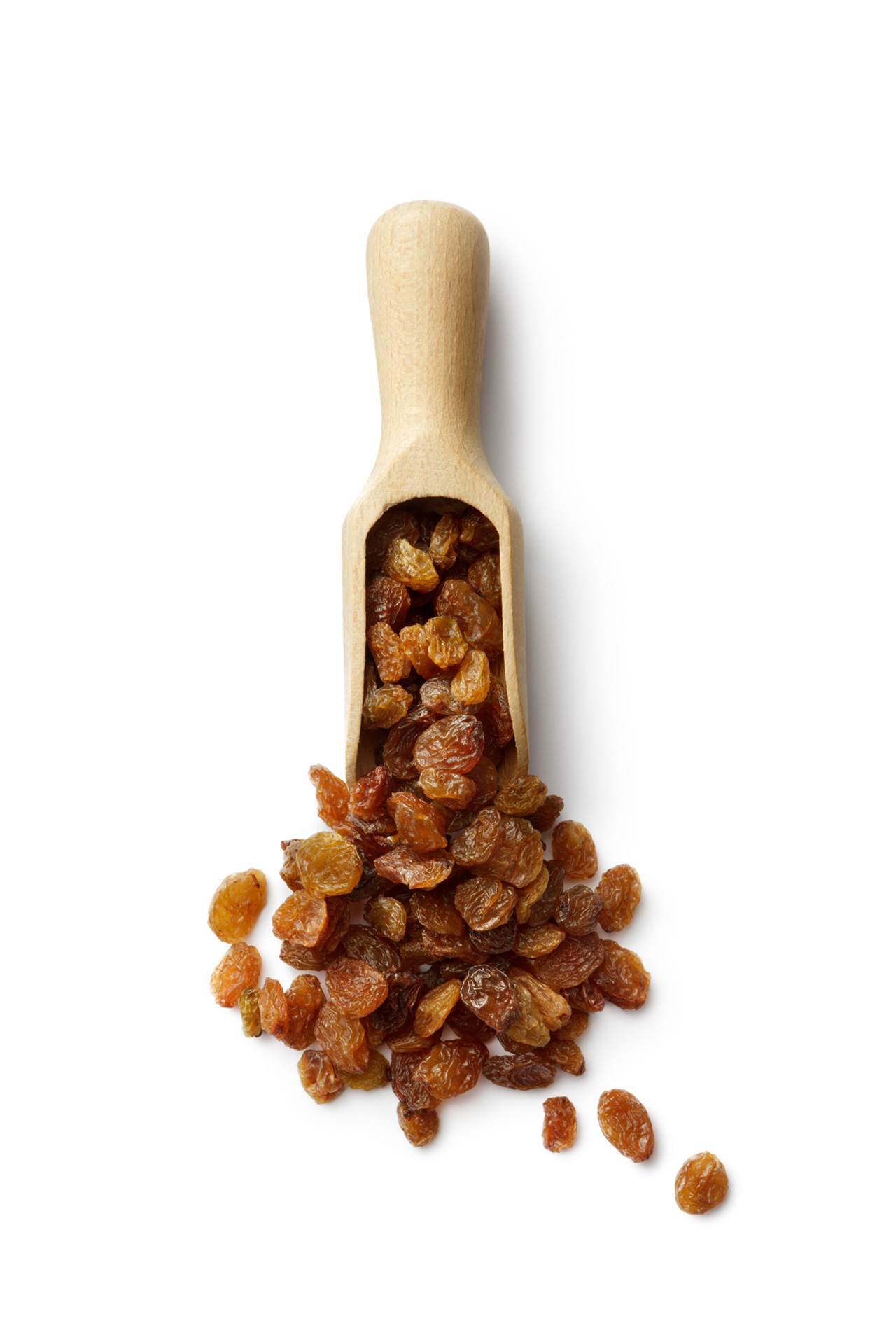 ERKANLAR TARIM A.Ş.
E – Mail:
info@erkanlaruzum.com
Address:
İsmetpaşa Mh.
Başöğretmen Sabri Bulut Cd.
No:137/1 Gölmarmara/MANİSA
Telephone:
+90 236 515 10 45