Production
All process stages from product acceptance to shipment are followed meticulously.
After checking the conformity with the specification values ​​at the goods acceptance, the products are typed and the input information is completed.
Raw material is prepared according to sultanas type. Sultanas are pouring by bin dumper and production starts.
When raisins are moving on the conveyor belt, lump breaker machine works and seperates lumps. Then it is subjected to calibration.
Raisins are passing through 4 aspirators, they are cleaned from stalks and capstems. Then they are seperated above and under sieves.
Then raisins are passing through cascade unity, they are cleaned with water. Capstem breaker machine seperates capstems from raisins and they are passing through 6 aspirators.)
After aspirators 4 different laser machines scan raisins to avoid foreign materials such as stone,stalk,capstem,plastic,glass. Then x-ray machine also scans raisins and rejects unwanted foreign materials like stone, glass, ceramic.
After cleaning products are passing through inline metal detector. They are automatically measured. Then check weigher machine controls them. Proper products go to cartoon closing section and they are passing through final metal detector. And finally they are palletized. From here we take them to warehouse and keep them until loading date comes.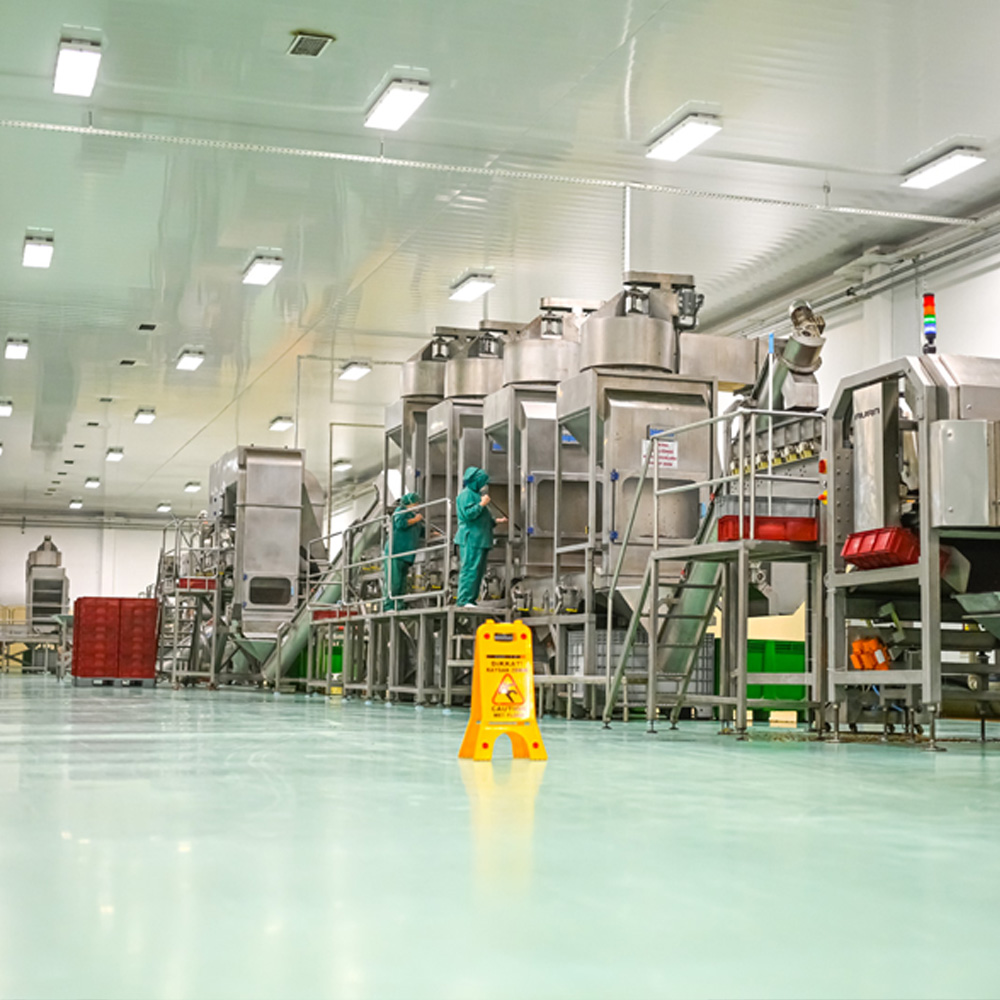 ERKANLAR TARIM A.Ş.
E – Mail:
info@erkanlaruzum.com
Address:
İsmetpaşa Mh.
Başöğretmen Sabri Bulut Cd.
No:137/1 Gölmarmara/MANİSA
Telephone:
+90 236 515 10 45