Sultanas, the gift of nature to humanity from thousands of years ago, blended with Erkanlar' culture.
Welcome to the journey.
DISCOVER

These are our principles made us who we are
Respect For Nature
Respect For Human
Innovative Production Model
Continuous Development
Today's Technology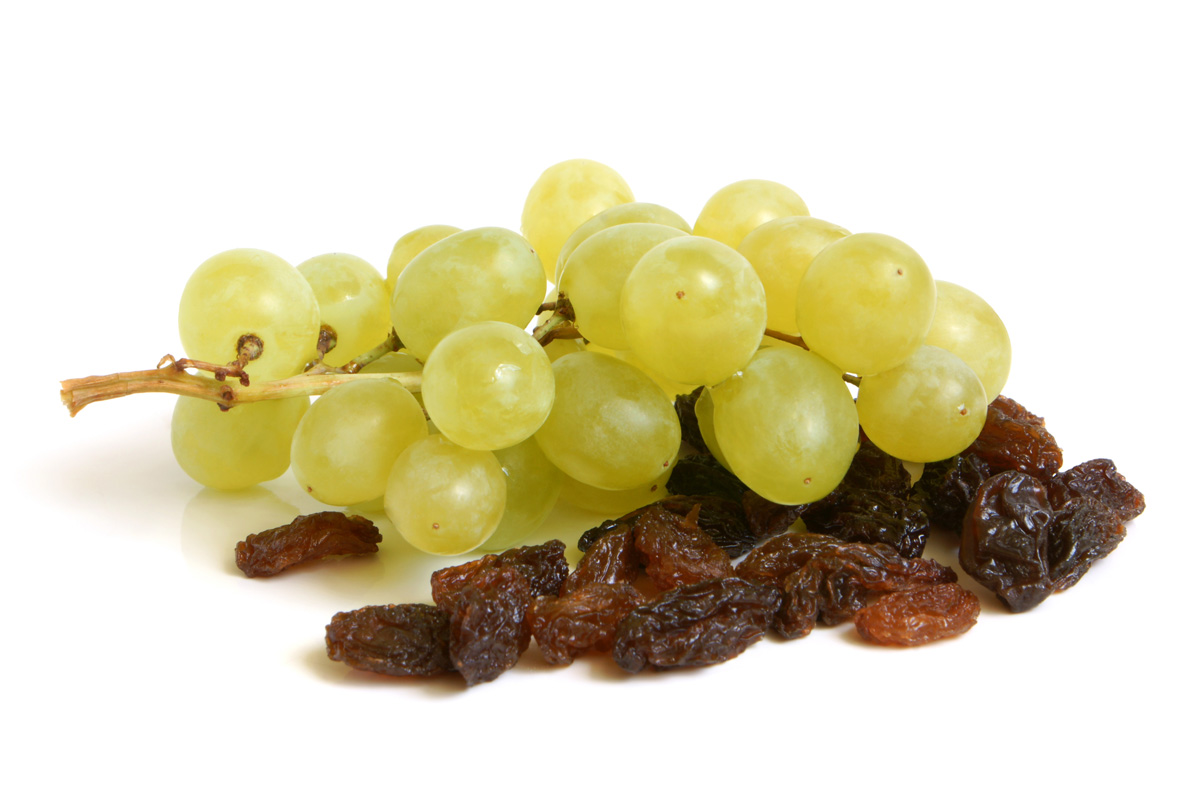 Taste's Transformation Story
Here's the story of the transformation that starts from the vineyards and reaches your tables. Each grape is grown with care. Under the leadership of Erkanlar Üzüm, farmers give their hands to the raisins with experience and education. There is labor. There is caring. Then Erkanlar's culture welcomes every single grapes. It is kneaded in the hands of a wise team. Every stage is supported by technology. Hygiene is indispensable. Meticulousness is in the soul of Erkanlar. And the combination of excitement and knowledge at each processing stage brings flavor to your table.

ERKANLAR TARIM A.Ş.
E – Mail:
info@erkanlaruzum.com
Address:
İsmetpaşa Mh.
Başöğretmen Sabri Bulut Cd.
No:137/1 Gölmarmara/MANİSA
Telephone:
+90 236 515 10 45